Home of the Carina Tigers
A Rugby League Club for the whole family.
Join us for every kick, every tackle. Be part of our pride and support the mighty Carina Juniors Rugby League Club.
Supported by our great sponsors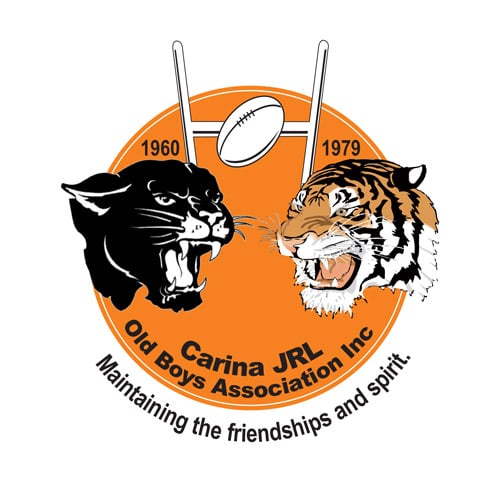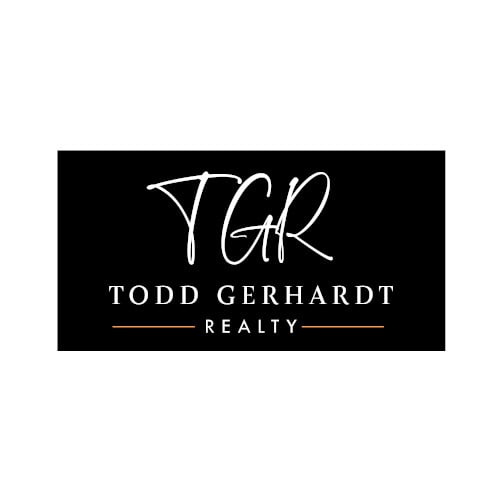 Get involved in the 2024 season
Join us for a season to remember! Register your children early this November for an action-packed year of footy. Take part in spirited matches, training sessions that teach new skills and the opportunity to be part of a team.
From mastering the nuances of the game to fostering teamwork and respect, 2024 promises growth, fun, and countless memories.
Stay tuned for registration dates and gear up for the new season!
See what's coming up at Carina Juniors
Carina Juniors is more than just a rugby club; we're a close-knit family bonded by our shared love for the game. Founded on principles of enjoyment, personal development, and competition, we pride ourselves on creating an environment where every member can thrive.
Our mission? To nurture the passion for rugby in every child, coach, and supporter, ensuring that while we play to win, we also play to grow, learn, and above all, have fun.
With us, every game is an affirmation of our commitment to these values. This enables us to create an experience for your child in the mighty Tigers of Carina Juniors that's truly unique.
Why play rugby league with Carina JRLFC?
Your local rugby league club encouraging growth and development.
Super friendly club. Great coaches and grounds.
Very good sporting ground.
Great club. Plenty of opportunities for the juniors.
Great juniors club.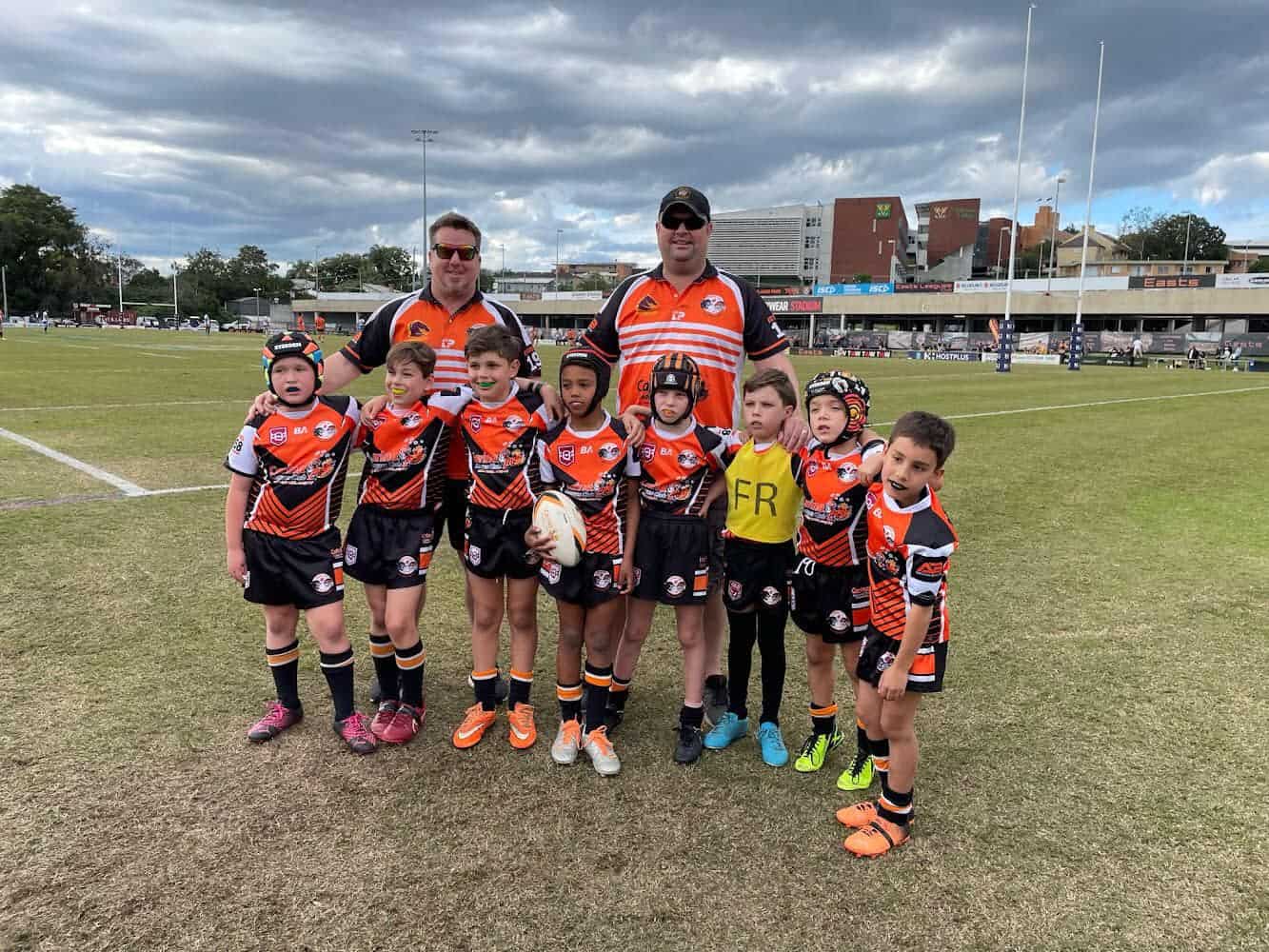 Our people make us great.
Our coaches, managers, and volunteers are the backbone of our club and value the professional development of those who work with us.
That's why we offer accreditation, training, and development opportunities for our coaches, sports trainers, and referees.

From Community Coaches to Senior Club Coaches and High Performance Coaches, everyone here is accredited, reflecting our commitment to excellence in both teaching and the game itself.
Considering a role with us? We're always keen to welcome passionate individuals to our team.
QRL Positive Environment Program
You're entering a positive environment.
Be respectful. Be Inclusive. Be positive.
Remember. These are kids. This is only a game. All staff are volunteers and match officials are human. Remember it's positive or it's pointless.
Sign up for our newsletter
Join us at Carina Juniors and create lasting memories, develop lifelong skills, and share in the spirit of a game we all love.